Dear Friends and Customers,

Recently, I ordered revised accelerator PCB.
I've tested it on CFFA3000 before and it wan't stable but now it solved on this PCB.
Due to phase timing issues, It wan't stable on CFFA3000.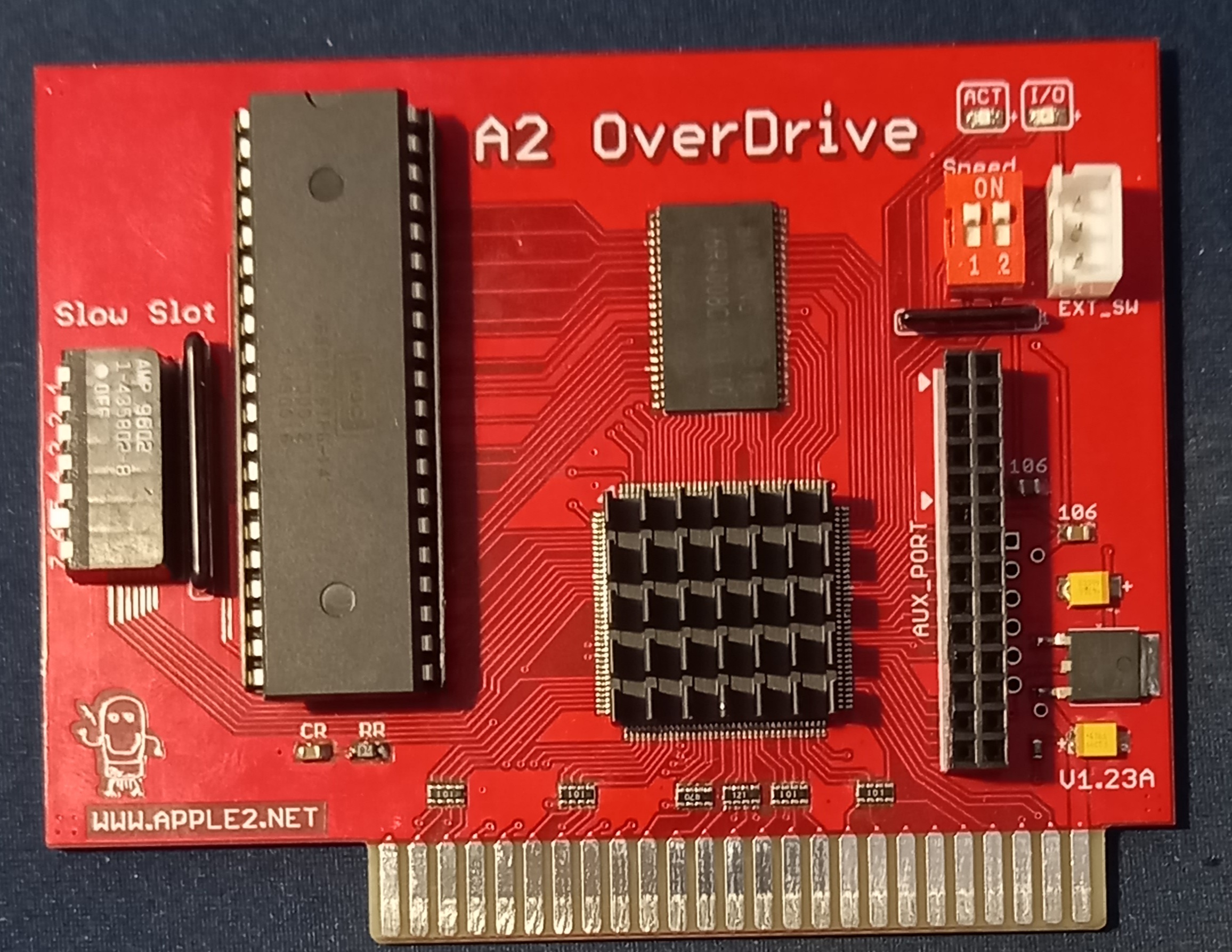 I tested this card on below APPLE II models.
APPLE //e platinum, Works nice.
APPLE //e enhanced, Works nice.
APPLE //e non-enhanced, Works nice.
APPLE ][+ (Original) works and need to test some more.
APPLE ][+ clone model 6502!(?) Not stable handling DISK Emulator.
WAVPlayer V0.1 (only works with SD DISKII)
Little shows information of WAV file on D2:

I will test some more the added features.
If everything are fine, I could order commercial PCB.

'New Accerator will born'

Thank you very much.
Ian Kim