Dear friends and customers,
PS2 keyboard adaptor is good for APPLE II but, now a day the PS2 keyboard also not easy to find...
Anyway, there are still good PS2 compatible USB keyboard.
8310 BOSSTON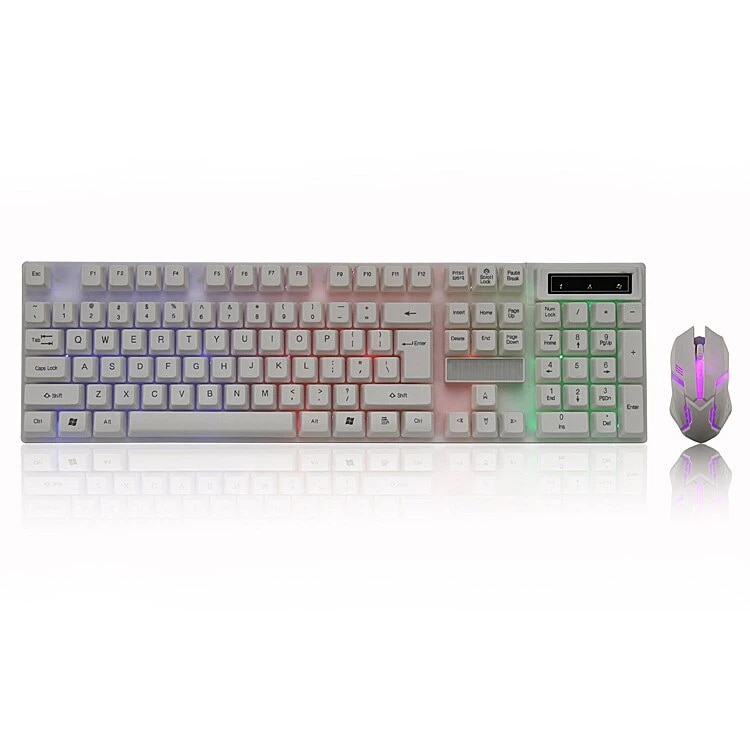 With a USB adaptor and then it works great all of my keyboard adaptors.

I think that some of the other USB keyboards also may work on a PS2 adaptor.
but, the 8310 BOSSTON keyboard is cheap and black and white color one exists.
I tested it on //e,//c and ][+ PS2 keyboard adapter.
Regard;
Ian Kim