Dear friends and customers,
This version of Firmware is now stable.
Please update your SD DISK][ Plus card for new Power ON boot menu.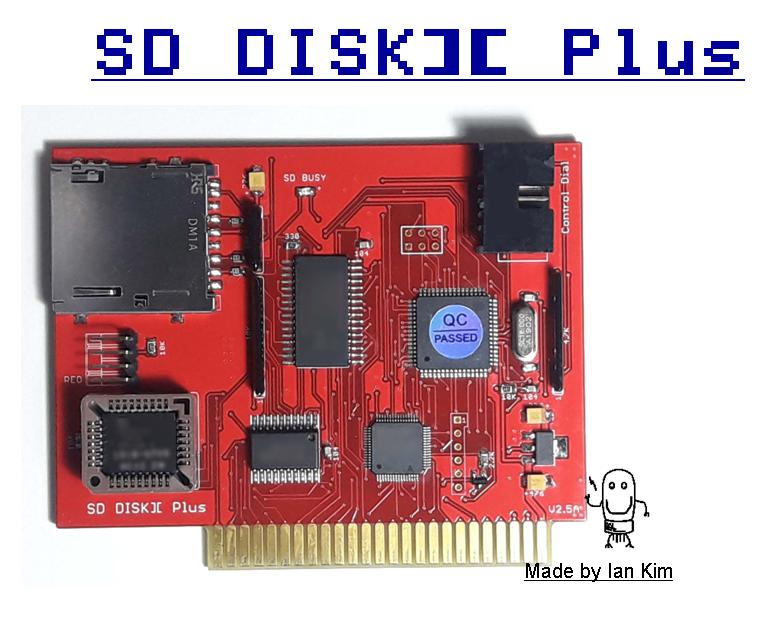 After firmware updates, It will show a new message on Screen to enter the Menu.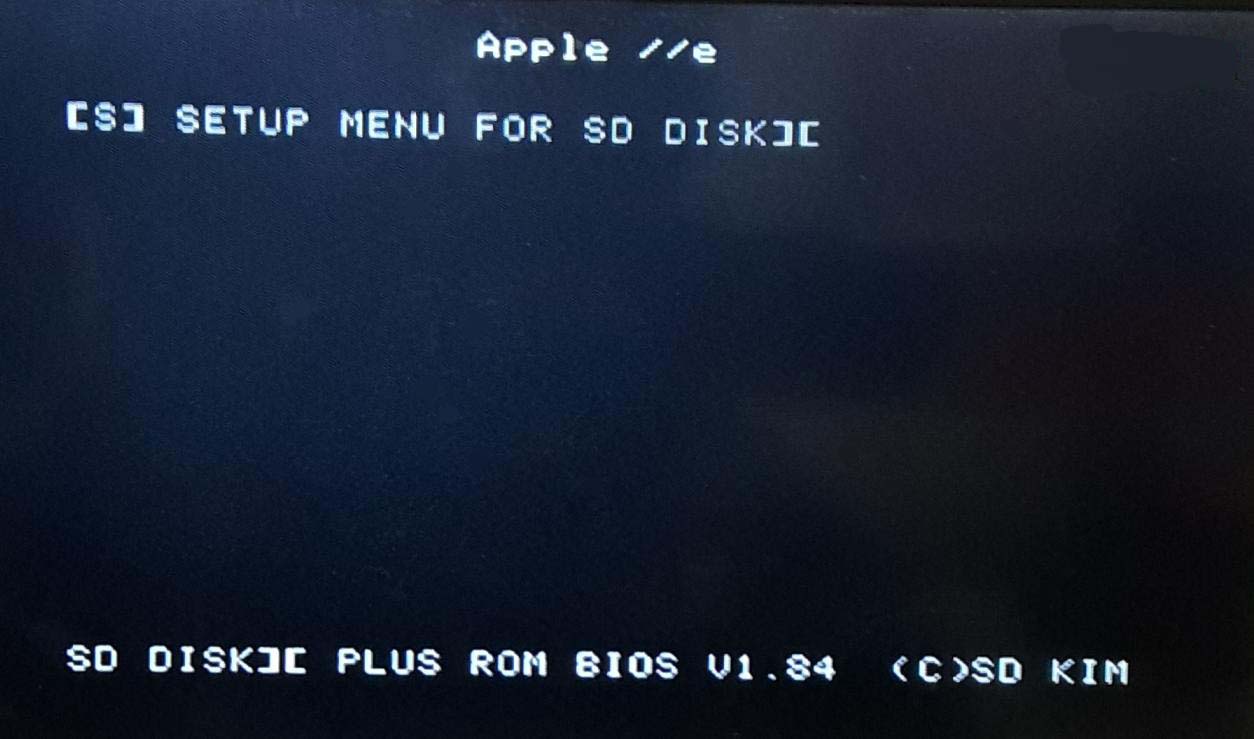 After press [S] then you can go for Menu.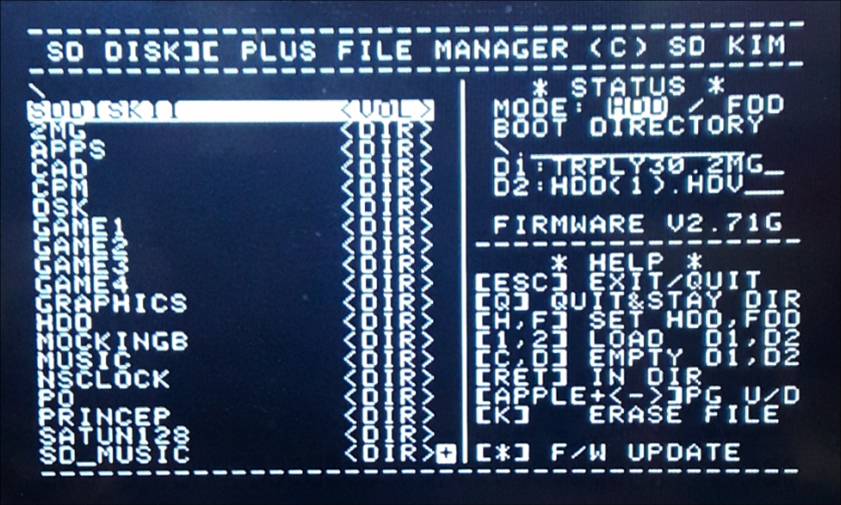 It is simple and easy to use.
To update firmware, please refer to the user's manual.
Download firmware V2.71G
Thank you very much!!
Ian Kim