Here is a one of example file manager for WIFI SD Memory card.

You may find better one but, It is a simple and easy to manage your SD memory card.

You can download/upload/delete on your WIFI SD memory card from your PC.

I have tested Toshiba Flash Air SD card (W-2) with my Windows10 PC and works fine with SD DISKII Plus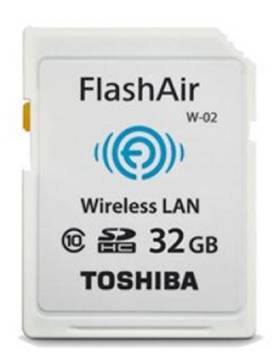 This view is my SD files in the SD DISKII Plus.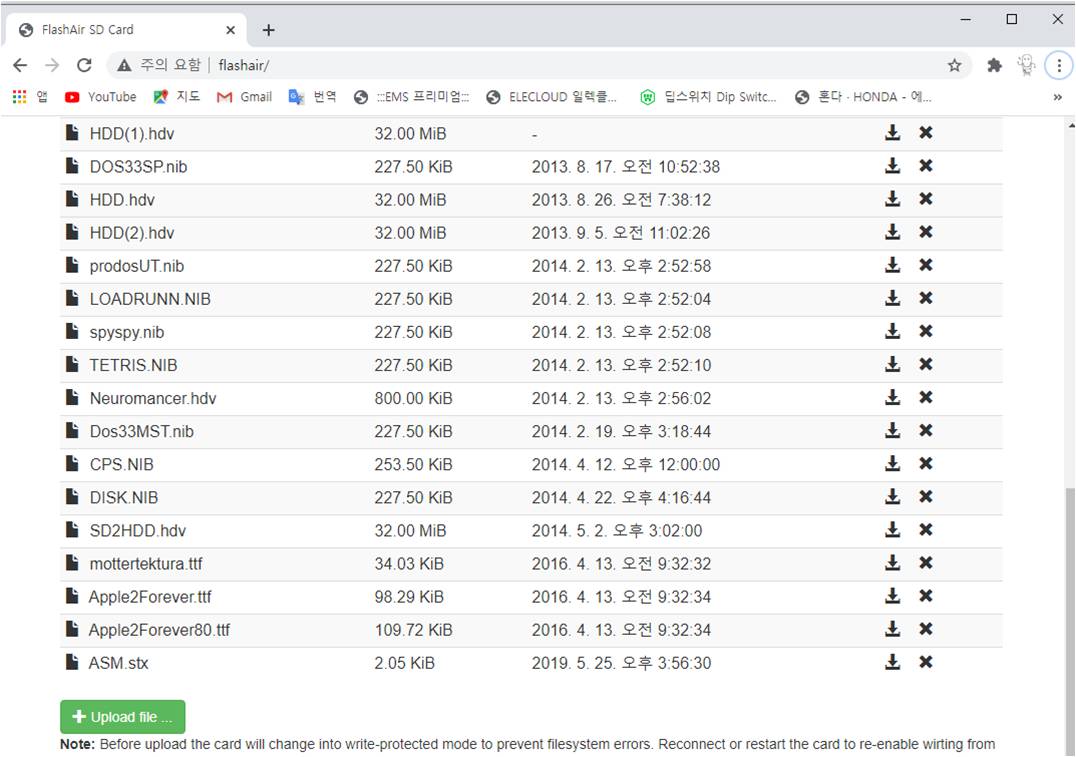 Please refer to this link for download and configure your FlashAir card.
https://github.com/stephanr/FlashAir-FileManager
Enjoy your SD DISK II Plus with WIFI SD Memory card.