Dear customers and friends,
Today, the A2 OverDrive card works well with the CFFA3000.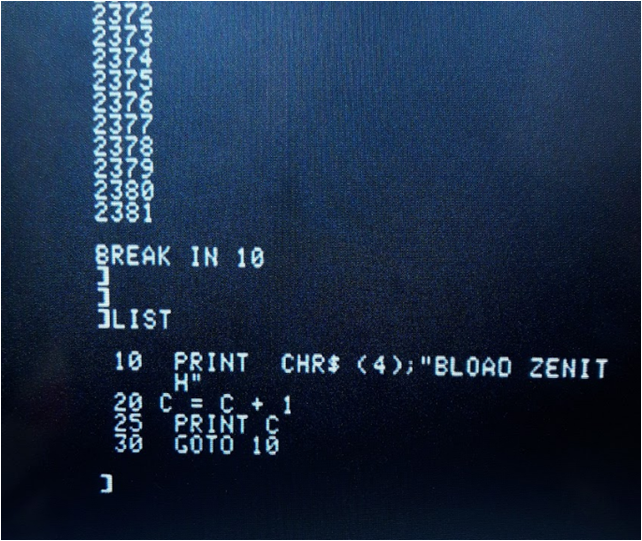 I spent a lot of time trying to solve this problem,
As I expected, there was a slight difference in the SYNC timing with the board.

Now, it works well and I have to test the compatibility between APPLE II models,
WAV Player currently works only on SD DISKII Plus.

If I have enough time, I could program a WAV player for CFFA 3000.

WAV Player is a simple ASM code, and source code will be released for purchasers and game developers to use.

A2 OverDrive card will be released at a good price for APPLE II enthusiasts and it could help your APPLE II computer runs faster and more fun to use.
Thanks for your waiting.
Regards;
Ian Kim