Dear customer and friends,
As I mentioned it before, I built a test version for the SWAP FDD function.
It is simple to use and easy to make.
Please prepare a button Switch with dupone female wire.
You can find similar or better one on eBay.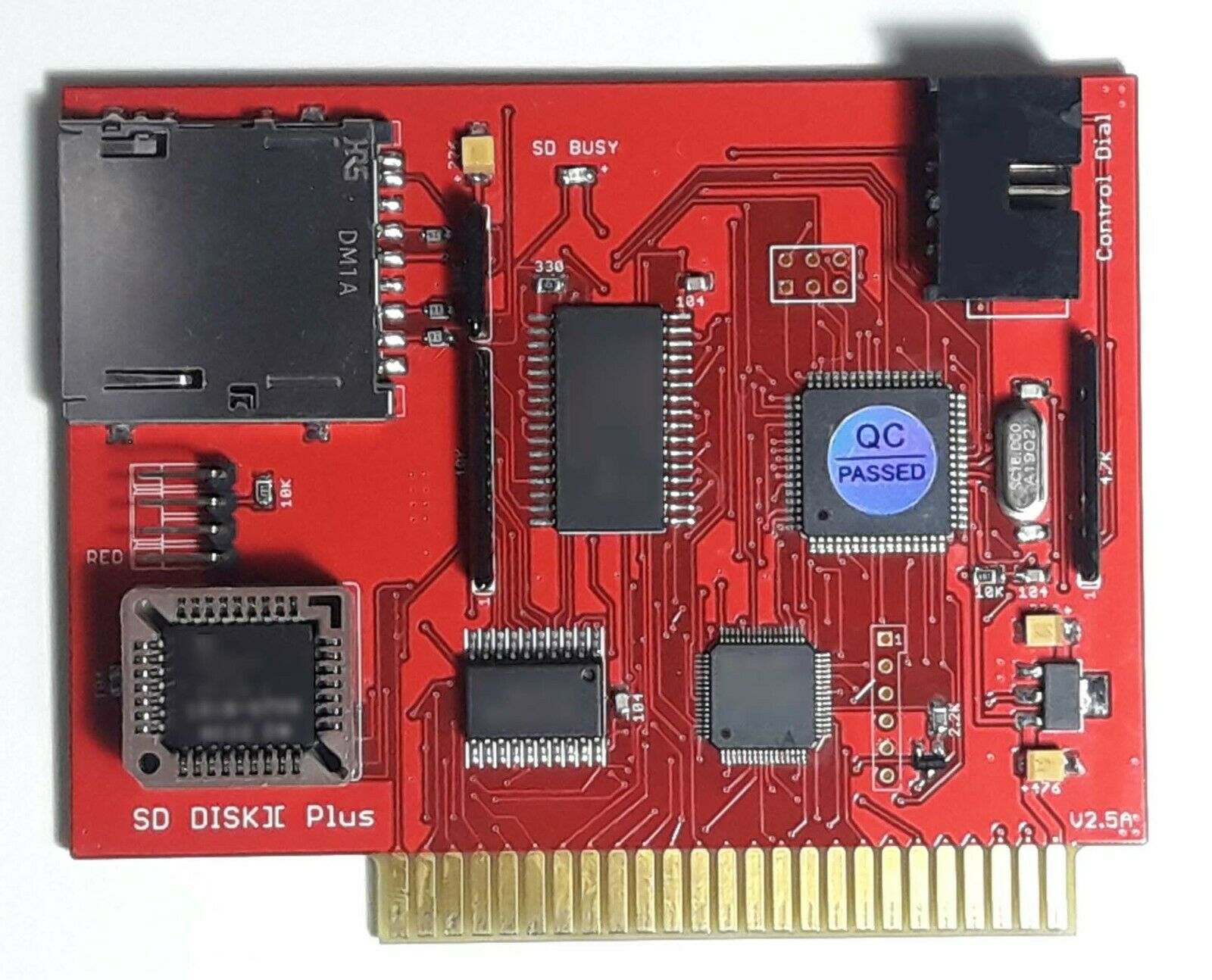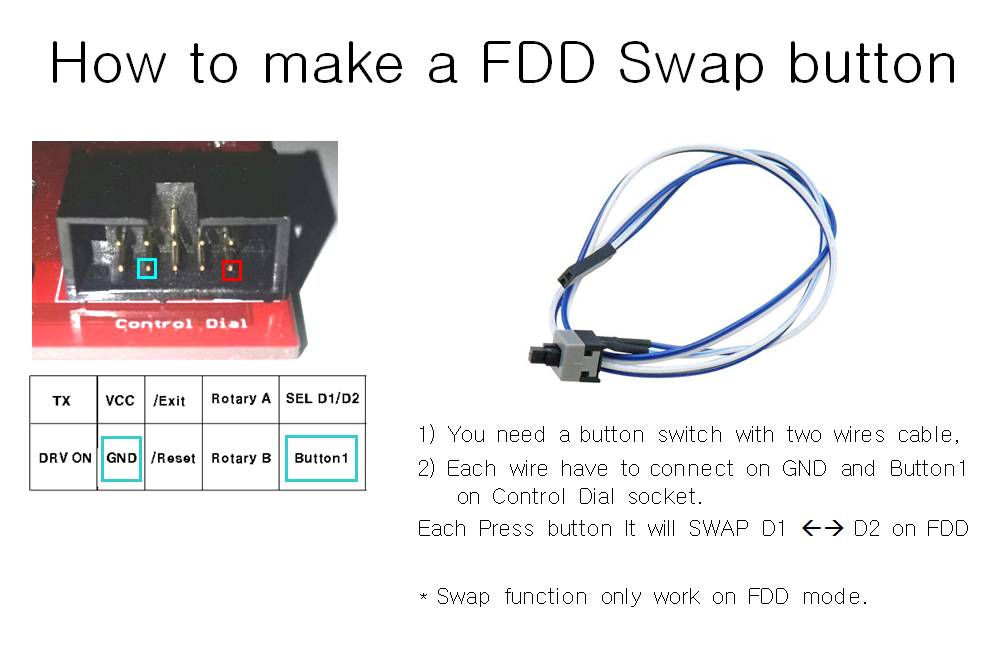 How to use.
After start APPLE II and after booting process...
You can use this SWAP function.
Press once it will swap present D1: D2 each other and press once again, it will return D1: D2: as before.
If you need any help, please let me know.
Required firmware; V2.74 and later.
Required Hardware; SD DISKII Plus only.