Dear Friends and Customers,
Some of users having difficulties to use the USB Serial dongle on Windows 10.
The maker said, it isn't compatible but, I found the solution to make it run.
Now, You can use it on windows 10.
Please delete old version of Driver and install it.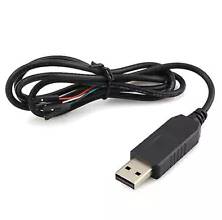 How to do it
1) Delete presnt (If have) USB Serial driver on windows 10.
2) Download and install it.
You can also find detail information by googleing.
I tested and it works on my Windows 10 (32bit version)!
Thanks