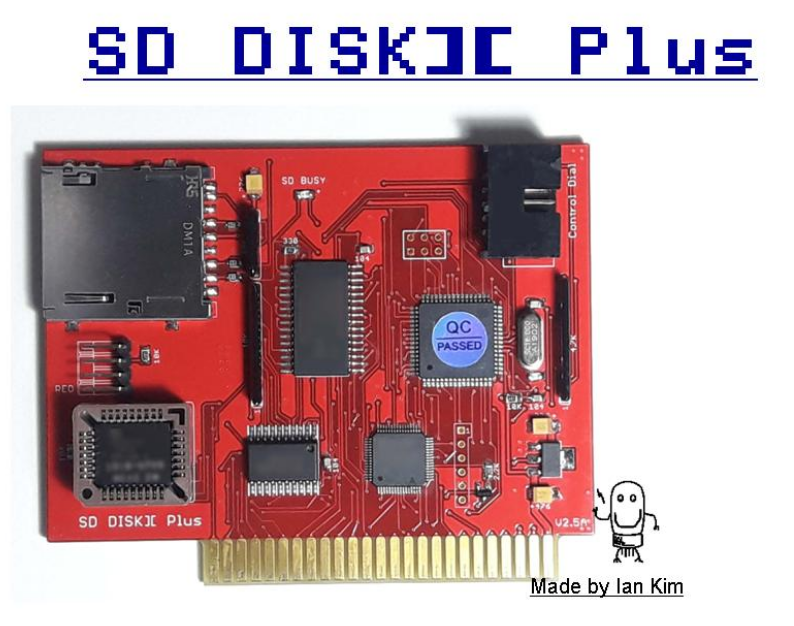 Dear friends and customers,
Please update your card firmware to V2.76B.
It has been internally patched as under.
But, If you don't use an LCD dial, you don't have differences.
What was updated
Patched on Making new Blank DISK image creating (Name selection was limited but now up to 99 disks)
Simplified internal routine for less firmware size. (It would help for further reserved function)
How to update
1) Copy the file on your SD memory card in Root location.
2) Please update by '*' on the Boot Menu.
3) After finished, Please check if the firmware version changed on the Boot menu.
4) Reboot your APPLE II and use it.
** Notice for firmware V2.76x **
From this version, the FDD reading method was changed and some of *.NIB files may read at a slow speed.
In this case, It needs to convert the DISK SKEW of the NIB image file.
To solve this slow speed issue, Simply copy the image to self by COPY ][ PLUS.
It will help to read at a good speed.
If you having any other troubles, please let me know.